There seems to be a lot of "oh my gosh how awesome" any time a celebrity admits to grabbing sticks and string and finding inner peace through knitting. I mean, I love that knitting
can grab headlines
and if it takes celebrity to do it, so be it.
For me, though, I want to become a celebrity through knitting. Or, barring that, meet a celebrity. Y'know, become best friends, trade book suggestions (I think lately, I just want suggestions - I haven't ready much lately), go to dinner, share wine, etc. All the things we all want to do with famous people. (I promise I won't take any cell phone pictures.)
Master plan: knit something for a celebrity, they love it, we strike up an intellectual conversation, we become friends, I knit more things for them, happily ever after, yada yada yada.
Who would I knit for? And what would they get? Partial list begins...
Now . . . . . . .
James Franco: I was listening to a recent interview with James Franco (I wonder if I'll call him James or Mr. Franco when we're friends) on
The Dinner Party Download
and he was talking about artists and such. I think he'd be the type that would appreciate a handmade wearable work of art. I bet Mr. Franco could even rock a manly version of a lace scarf. I mean, that's a Gucci scarf in the picture and, no offense to the Gucci, it's not that interesting. Anyone in bright blue sunglasses should pop on some more color.
What I'd knit: lightweight monochromatic striped scarf
Alia Shawkat: It might be because I just finished binge-watching all of "Arrested Development" and Maebe Fünke is my favorite character and I just hated how poorly she was treated by everyone, but she definitely needs something knitted for her. Plus, I just think Alia would be fun to hang out with and would instantly raise my street cred with hipsters and comedy nerds. And I'm sure she knows all the coolest new bands before they even get together in a garage somewhere. I'm not sure I could keep up with partying, though, so I could be cool designated driver. I always have just-in-case knitting in the car with me.
What I'd knit: super comfy cabled sweatshirt-type sweater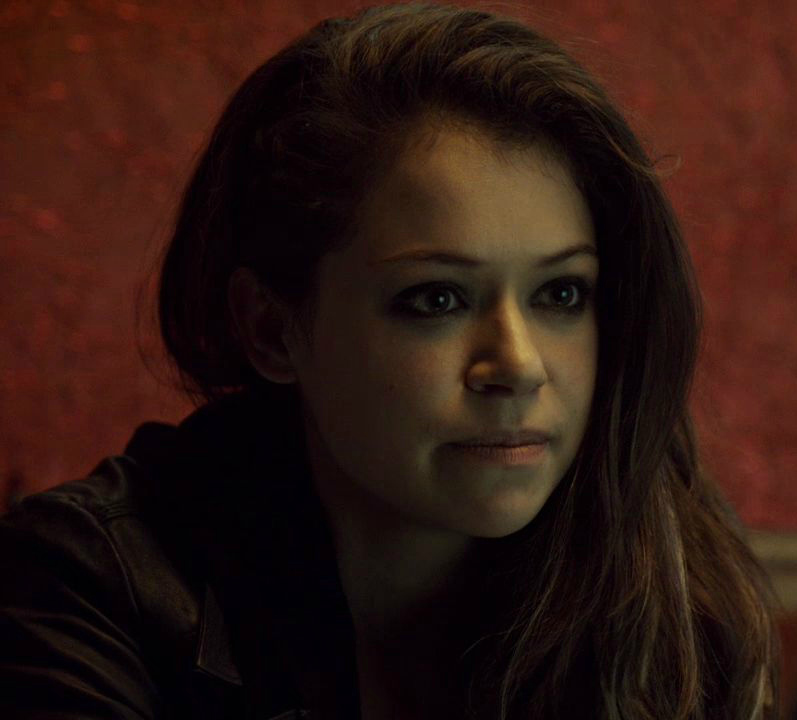 Tatiana Maslany: Starring (multiple times) in one of the best television shows I've seen in a long time,
Jordan Gavaris
would rock an awesome scarf, I'm sure).
"Orphan Black", Tatiana is amazing. I watch every episode half-loving the tight script and crazy twists and half-fascinated with the acting talent, accents, costume changes - it's all perfect. Ms. Maslany is so awesome/cool and would be another celeb that probably knows all the best new bands or books the cool kids are enjoying before the cool kids even know about it. (And if Tatiana doesn't want a handknit thing, her costar
What I'd knit: funky cool lace and cables beret or slouchy hat
That's the list so far. Or mainly, just celebs I think are neat and doing neat things. ("Neat" is a little lame, but that fits with me.) If you know how to get in touch with any of these celebs, or one of you famous people reads this and wants something knitted, just get at me: email or Twitter. I can't promise I won't tell anyone about it but I don't really know anyone so.... it's basically like a secret.
Who would you knit for? And what would you knit?